Buy Used cars in Dubai
---
Looking to buy used car in Dubai? Car Shop Dubai is one the most popular online car market to buy used cars.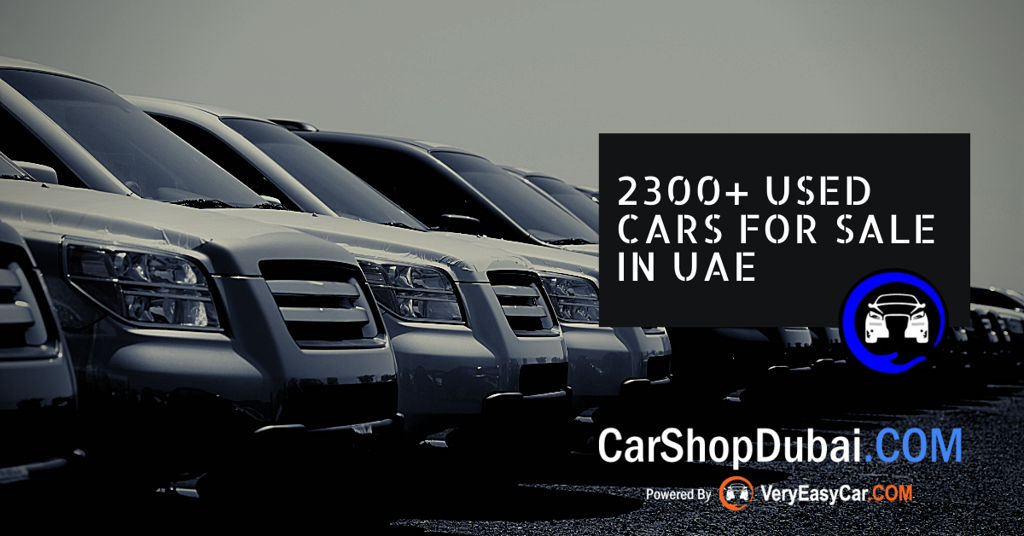 Used Car Brands
Car Shop Dubai has used car ads from all majors brands such as Toyota, Audi, BMW, Honda, Suzuki, Nissan etc.
All car ads are verified on this platform. Buy browsing car ads on our website, we ensure you only see verified ads from rel users, car dealers and car agents. Our team check and review every car ads manually before publishing. On Car Shop Dubai we guaranteed
No fake car ads.
No crazy prices.
No fake users.
Every ads is verified.
Car Marketplace For All Emirates
Car Shop Dubai offer vehicles buying and selling services anywhere in UAE. No need to worry about only Dubai or Abu Dhabi, we offer our car buying and selling services on all seven emirates. Still looking to buy used car, Visit page to buy used car from best car marketplace in UAE