Used cars for sale
---
Car Shop Dubai is a leading online car market in United Arab Emirates to buy used car and sell your car. We offers free ads to post on out market and reach people who are looking to buy used cars without any middle man, dealer or worried about any commission.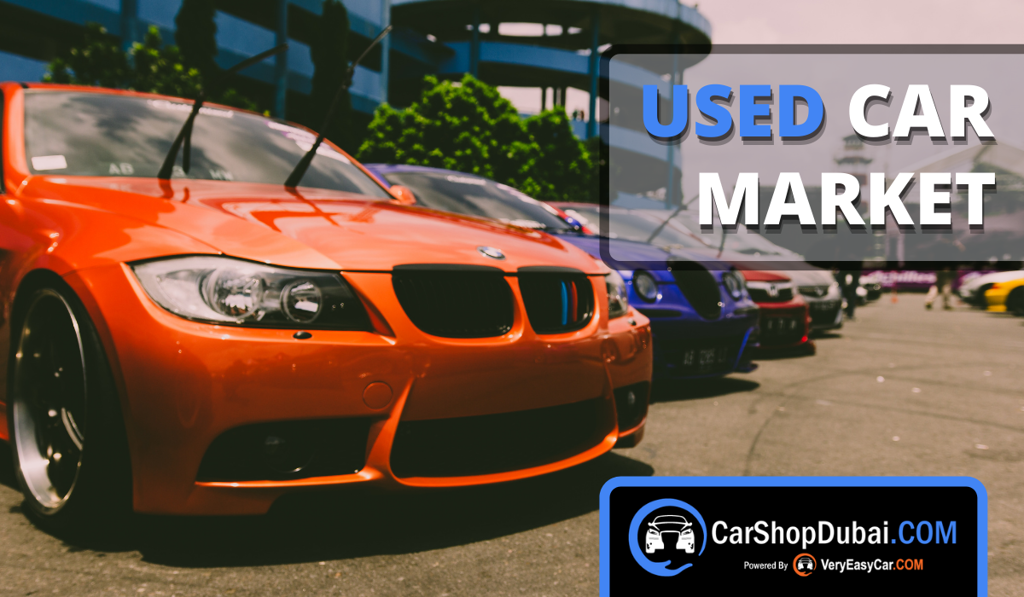 Sell any car
Are your wondering to sell your car in Dubai with out any hassle and looking to sell car instantly without any risk. You can try Sell my car - Very Easy Car
to sell your used car in Dubai.