Sell any car instantly from anywhere in UAE
---
Trying to sell your car in Dubai or wanted to save your time, risk and fatigue of the traditional sale methods. Very Easy Car offers the quickest and the most flexible used cars re-sale services around the UAE. Very Easy Car buy your car of any model regarding the state of the vehicle and set the most reasonable price which is most of the time highest in market. Very Easy Car - Sell Any Car carry out a full absolute car examination in minimum time and present offer in just 20 minutes.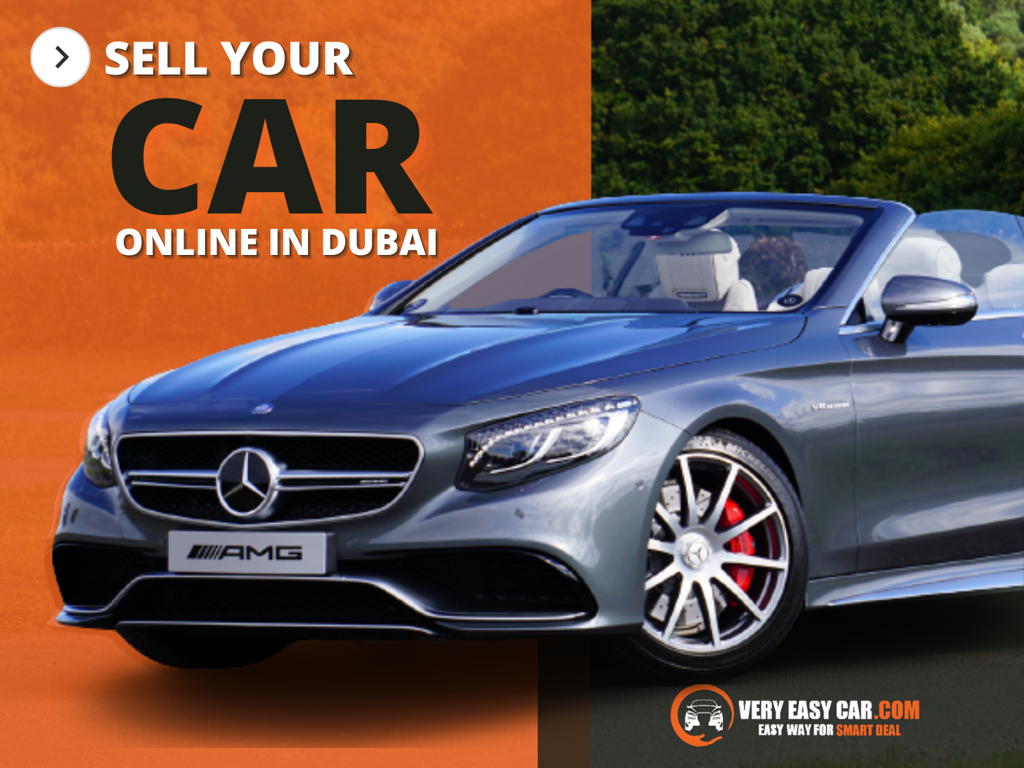 Sell Luxury Cars in Dubai
apart from buying standard cars for daily use, Very Easy Car also offers to buy any luxury car.
Maintaining a luxury car is hard and want time from it's owner, that is why most people who bought luxury car in Dubai will sell their car within next 03 years as cost a lot to maintain. People have to pay higher prices for spare parts, you have to look for specialized car service center for maker like for BMW, you have to look for BMW specialist in Dubai. Same like with tuning, AC repair or car dent removal.